Olimp Nutrition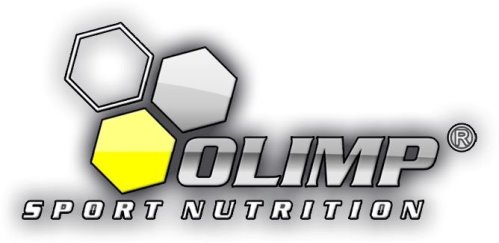 Leading supplements & health nutritional products producer in Europe and worldwide. Wide selection of whey powders, creatine, fat burners or amino acids. Best prices.
A quarter of a century of experience in producing nutritional and dietary supplements.
One of very few modern research & development and production bases in the world, continually developed by a qualified team of specialists in the field of biotechnology, pharmacy and food technology as well as constant cooperation with the largest world authorities in sports dietetics - all this places OLIMP SPORT NUTRITION® among the top companies which not only implement but also continually develop innovative approaches to nutrition in sport.

The OLIMP SPORT NUTRITION® brand is well-known and recognizable worldwide.
We are the largest producer of dietary and nutritional supplements in Poland and a leading producer in Europe and worldwide. What sets us and our products apart from other companies which mostly deal with packaging is considerable, long-standing experience in creating, implementing and producing our own, innovative, pharmaceutical-standard recipes. OLIMP SPORT NUTRITION® products are made using the highest quality, verified and tested components. By choosing our nutritional and dietary supplements you can be certain that you use only wholesome and safe products, free from any ingredients which could in any way threaten your health.
Remember that Olimp production lines have never seen cheap, low-quality substitutes. Quality is an end in itself but also the mission which is enthusiastically carried out by Olimp Laboratories. The passion with which we work is the reason why our competitors can only dream of the level which is our daily bread and butter.